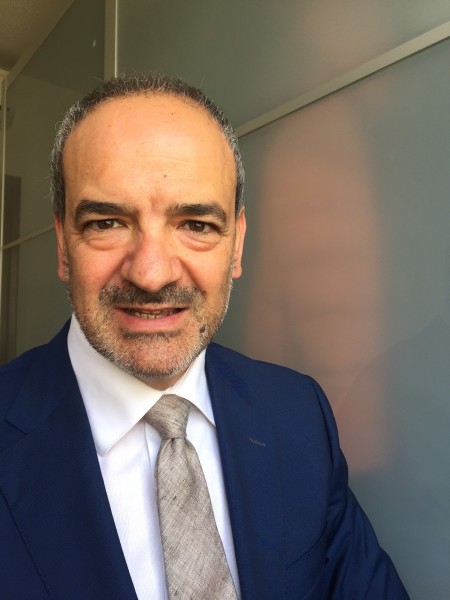 Giorgio Scarpelli holds a Degree in Mathematics at University of Calabria.
His current position is Chief Technology Officer and Innovation in NTT DATA Italy. Among his goals, there's the promotion of the Innovation trends in the Italian market and to contribute to NTT DATA global R&D strategy by collaborating with NTT DATA Corporation in Japan.
Giorgio is the scientific director of the R&D project concerning End-User Protection within Cyber Security technological district, one of the biggest initiatives around the topic in Europe.
Moreover, Giorgio has the responsibility of the NTT DATA Italy headquarter in Cosenza, where about 200 professionals are working, collaborating with Tokyo and Palo Alto Innovation centers of NTT DATA.
He was working for companies in the field of IT industries such as Bull and Value Team. In 2001 He has been founding member of VP Technologies, a Value Partner Group's specialized brand in Security. Before, he held the position of head of South Europe Technical support team for Security products at Bull/Evidian Company.
His main areas of activities are: Innovation, Network & Information security, Leading-edge Technologies.