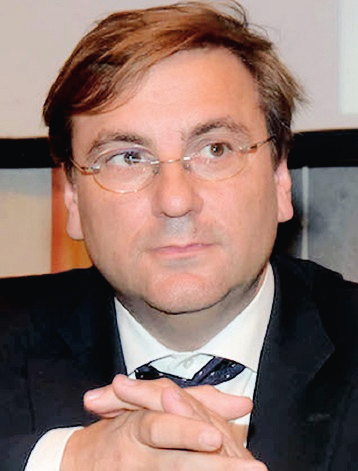 Roberto Baldoni is a full professor at the Sapienza University of Rome. He is director of the Sapienza Research Center for Cyber Intelligence and Information Security and, at National level, director of the Cyber Security National Laboratory.
He is currently coFounder and President of Over Technologies SpA, a Sapienza Spinoff on IOT.
Roberto conducts active research in the fields of distributed, pervasive and p2p computing, middleware platforms and information systems infrastructure.
Thanks to these studies, he has been recipient along his career of the ACM service of recognition Award (2002), the Service2Business Award (2010), two IBM Faculty Award (2010-2012) and the EPTS innovation Award (2011).
Roberto is the Steering Committee chair of IEEE International Conference on Dependable Systems and Networks.
Roberto is chair for the Italian side of the IT-US Bilateral Science&Technology Cooperation-Working Group on Cybersecurity.