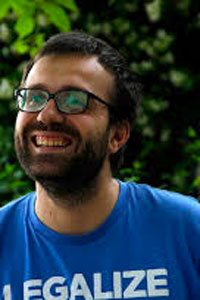 Born in Bari in 1984, Dino is a partner, head of social media and policy communicator at the Proforma communications agency.
He contributes to local publications in the Espresso Group, La Repubblica – Bari and Valigia Blu.
He is on the staff of the Perugia International Journalism Festival. He has a degree in Communication Psychology and a masters in Marketing; he is also a trainer in political communication.